Noticias por temas: All , FILMS , CLEAN WAVES , ART , FESTIBAILA , SPECIAL EVENTS , OTHER NEWS , MORE INFO ON THE FESTIBAL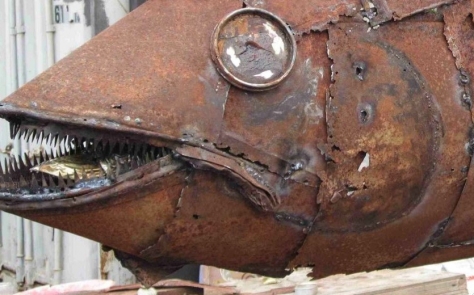 Official take off of the Amstel Surfilm Festibal with the classic Environmental Day presented by Patagonia.
Film Program for the Environmental Day.
Clean Waves program with expo from a critical view of the human beings´ attitude.
Noticia publicada el June 3, 2010