Aquí la entrevista realizada a Christian McLeod, autor de la épica foto de J.Robinson en Mullaghmore que hemos utilizado en nuestro cartel de este año.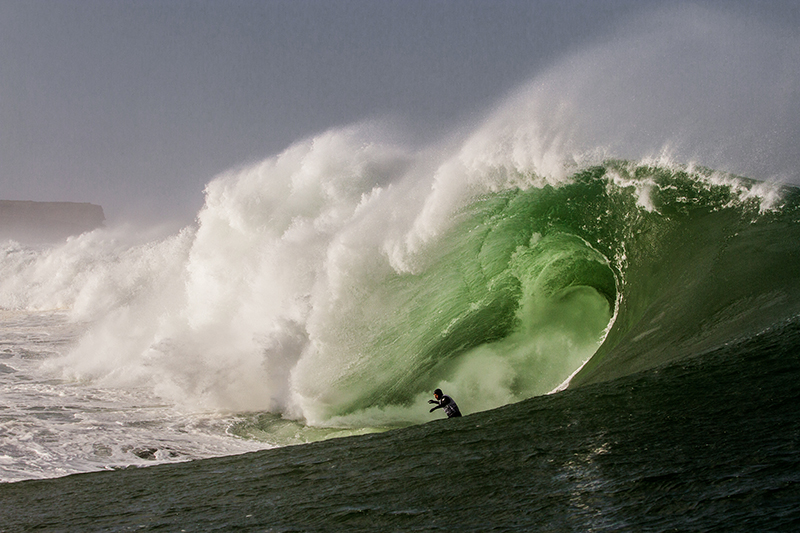 1. «This was a strange day. Everyone got ready in the blistering sun. Amazing weather, amazing waves, but everyone was off the mark. No one was getting barrels and good waves except Jayce Robinson and Lyndon Wake.
Every wave they pulled into went bazurk and looked amazing.
This was just one out a handful of waves that they got, and this massive backwash whipped the lip out, and it just really made the image. I dont think anyone seen that wave the way I saw it from that angle, and I'm so stoked I was in that spot when it happened. Cheers Jayce for standing tall. »
2. What has not been told about the craziness of Mullaghmore on these big surreallistic days.
Wow, great first question. I'd have to say the guessing. No matter how much you think you know about these waves, and how much you think it looks manageable, you really never know, and it's all a mixture of guesswork and experience. That's crazy, considering these waves are literally humongous walls of water ready to snatch your breath away. I really admire the skill these guys have, and the little bit of crazy in all of them.
3. Besides it´s unique landscapes and vibes you show in your shots, what´s the irish surf vibe like?
The Irish surf vibe is unique. Like every country, we have our little local spots and some people get cranky, but I've never experienced a country with people who welcome foreign people with open arms to pretty much any spot. Hospitality at its finest.
4. Can you tell us about some of your favourite photographers? (not surfing).
Corey Rich for his climbing photography for sure. Every time I see one of his photographs I feel nauseous. I can't forget to mention Brian Nevins. That guy is on a whole other level. Not just his surf photography, but his whole set, from BMX, Dirt, Music, everything. Seeing his Get In The Van blog has done nothing but make me want to travel and explore.
 5. What´s your dream surf Photo one day you want to take?
I'm never quite happy with any of my images, and I always strive to bring more depth to what I capture. I don't have any set images in my mind that I think are a game changer or will revolutionise surf photography but I want to be a part of the thing I love, and that's enough for me.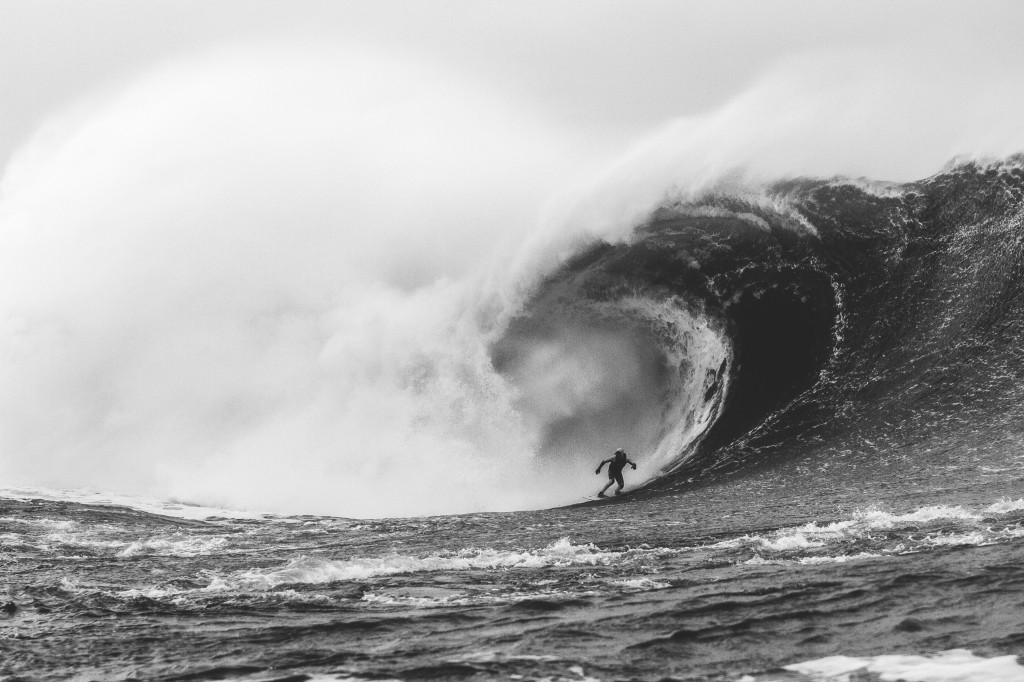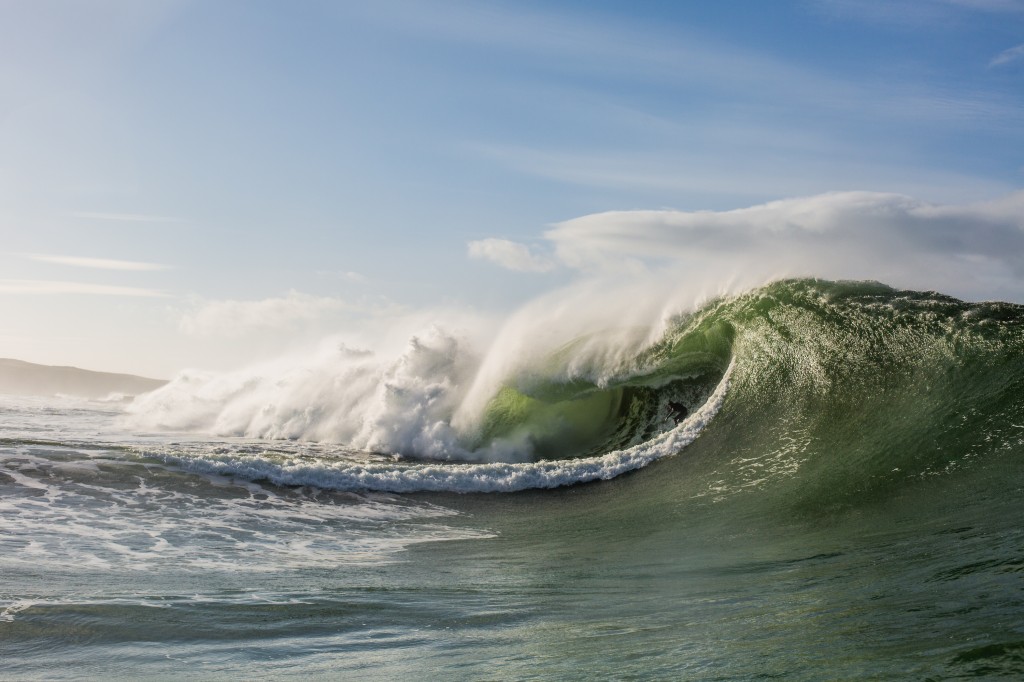 http://www.cmcleod.com