06.06
Surf and the sun is here! But it starts rain again this afternoon! Crazy spring here in the basque country, poor surf, non stop rain… Today is the day Ines Susaeta starts
Yesterday Inés Susaeta set up her Workshops at Montes + Múgica. After a very succesfull opening last week, 2 persons were allready waiting for her and her Jewels. She is going to have her pop up workshop, in the amazing space located at the Narrika 1 street, until saturday 08.06.  A unique opportunity to see her working live, to see how she shapes her delicate but powerfull vision on her work. SUSAETA . REINHARDT . DECOSTER  is the most sophisticated exhibition we have organized. The mix of Susaeta´s Jewels born from the sea, Valentine Reinhardt and her fantastic, irreal landscapes, and Pandora Decoster and her unique film universe. 3 girls, second generations surfers, iconic names in the Basque Coast. Unique!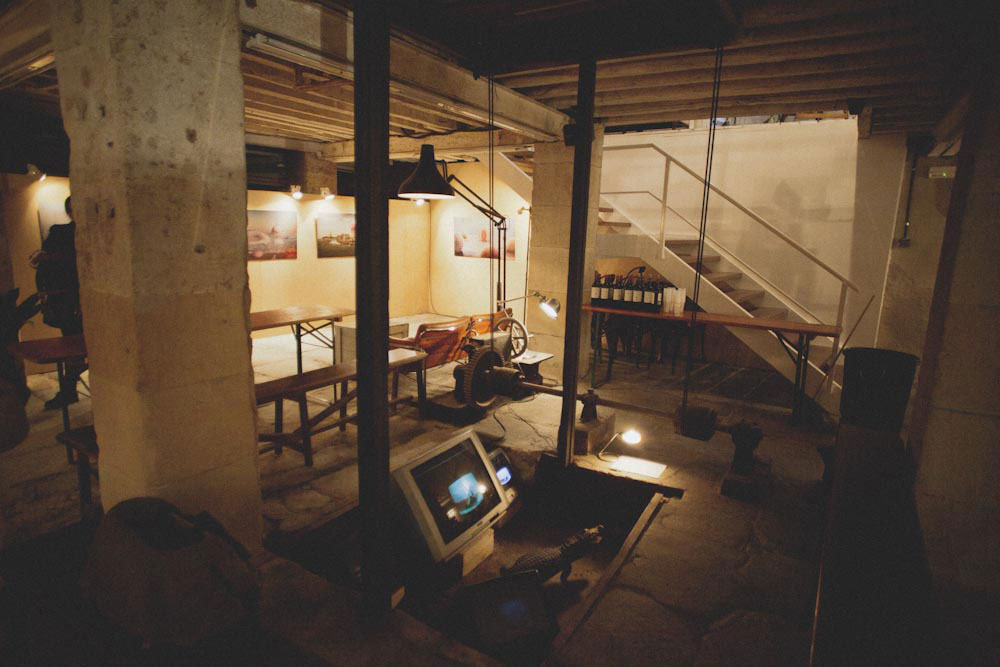 Photo: ©Roke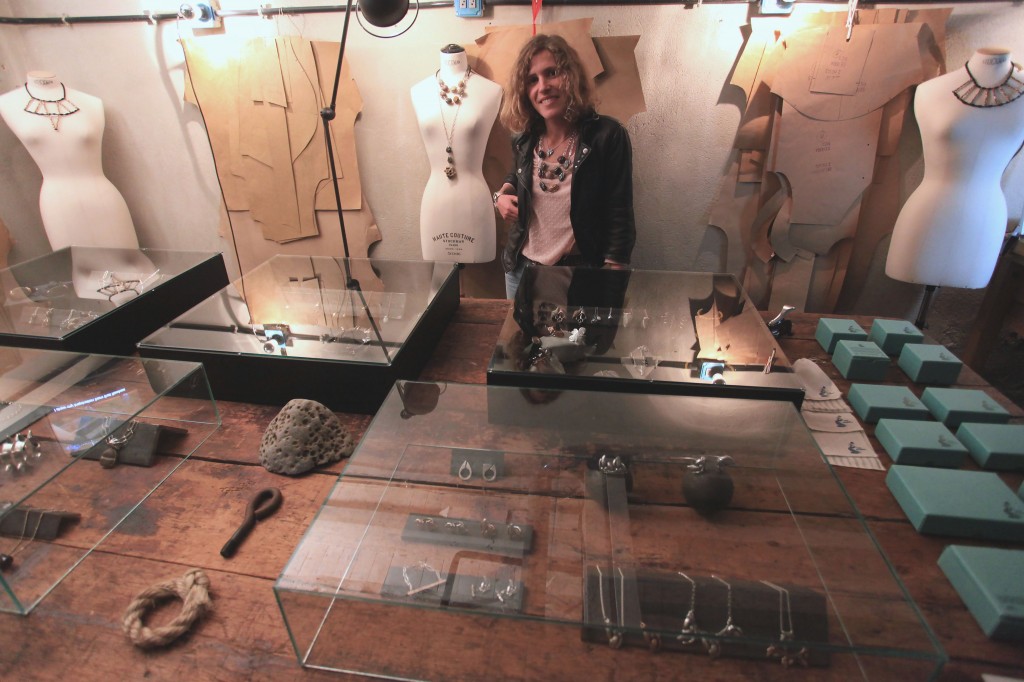 Photo: ©Marc Gasso
Clean Waves days continue in the Aquarium. At 20.30, surf and oil. Antje Beyen is bringing us Clean Ocean Project, and tells us what sustainable development alternatives can be found in the Canary Islands. Juanjo González brings us his National Manifest for the Protection of Waves, a radical needed Project! Lets see how we can Project our best waves with this concept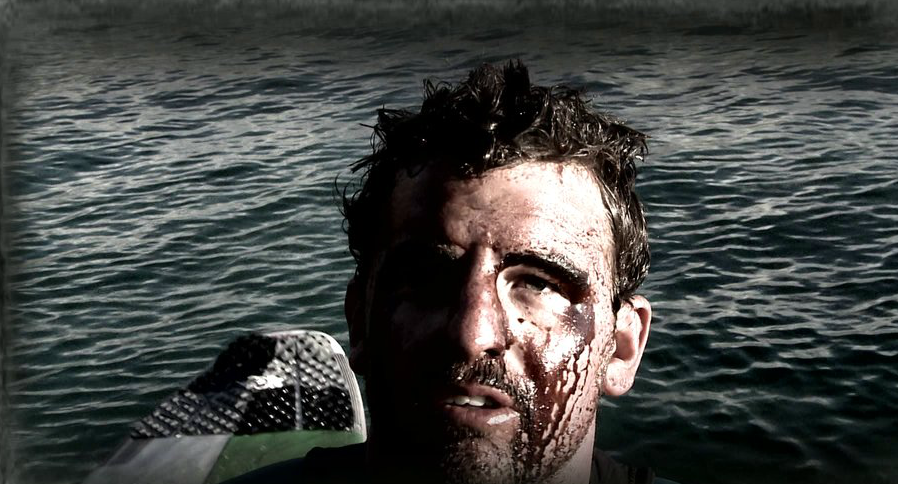 Photo: ©CleanOceanProject
To finish it off, the European premiere of Groundswell, directed by Chris Malloy. We will discover an untamed, wild area in British Columbia, Canada, and how its pristine nature is at stake due to the possible construction of a oil pipeline, and port to ship the oil out. Follow the Malloys, style master Trevor Gordon, hear the locals and see its magic, perfect set ups.
Patagonia Groundswell Trailer from george manzanilla @ rundfunk on Vimeo.
Sancho Rodriguez
Surfilmfestibal