Tag Archives:
Santa clara
Sorry, this entry is only available in Español.
After 2 weekends cancelled due to the authentic "Basque Scandinavian" weather we've enjoyed, this saturday june 15th we do the PIC NIC!!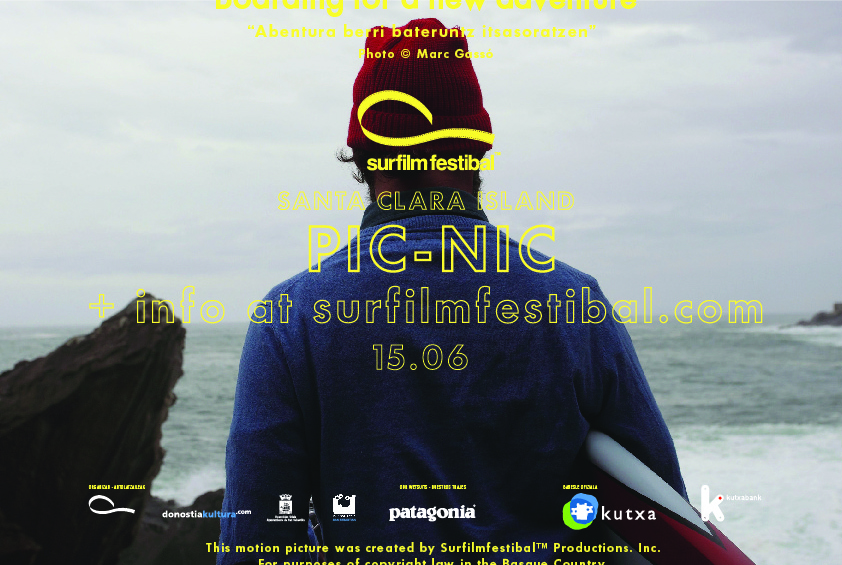 Check out the info here, book your stand up, bring your longboard, paddle your shortboard… and get ready to find the fantastic Patagonia wetsuit which will be hiding somewhere… check out Adventure nº11, the Desert Island chapter… we´ll give you some hints these days.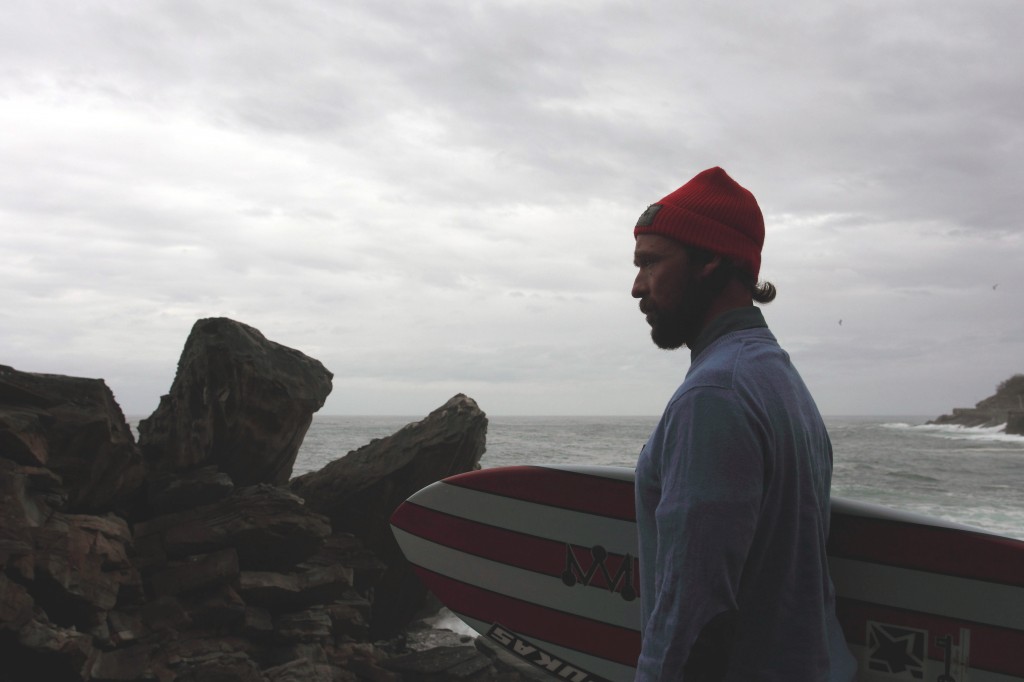 Foto: ©Marc Gasso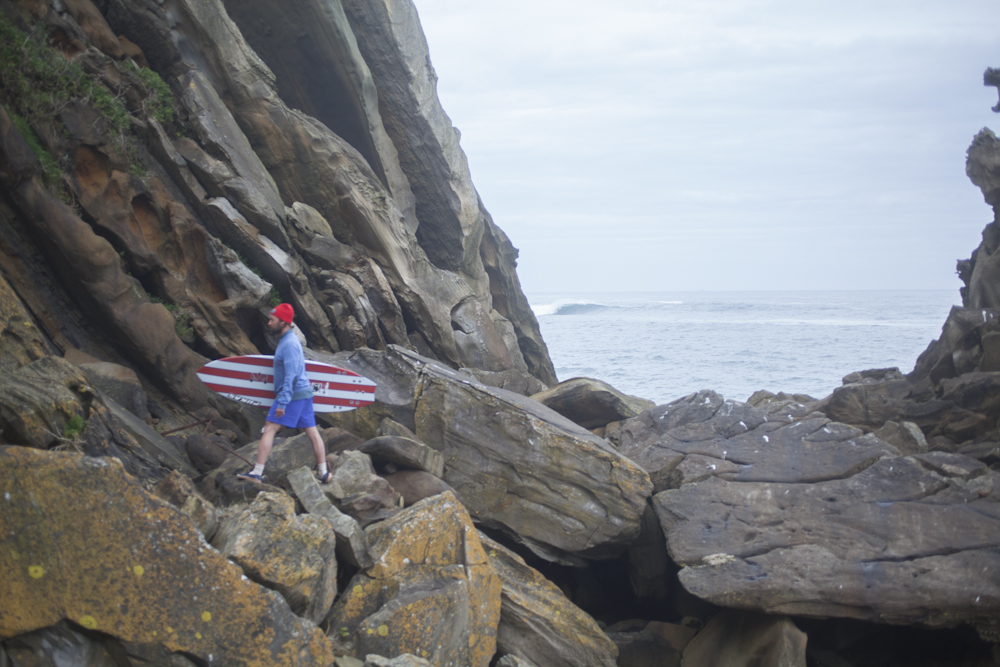 Foto: ©Roke