Surfilmfestibal 11 is around the corner! Here's JUST a PREVIEW OF THE PROGRAM.
We'll be announcing the whole film program on May 31! But mark this dates on your agenda!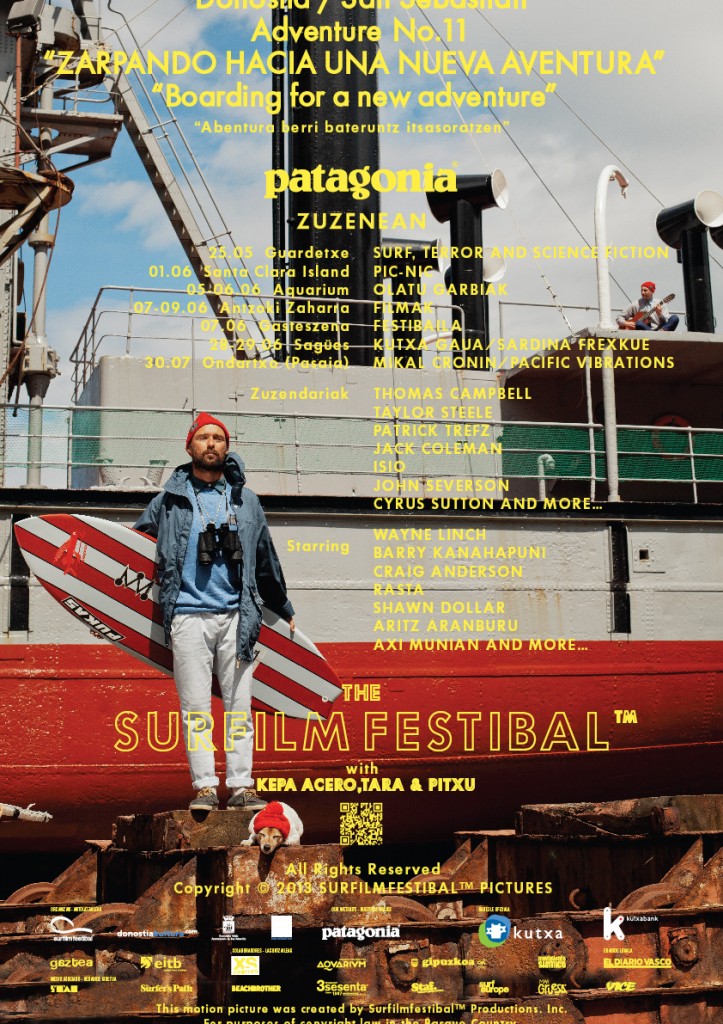 CLEAN WAVES. Aquarium SS. 05-06.
Our program around environment.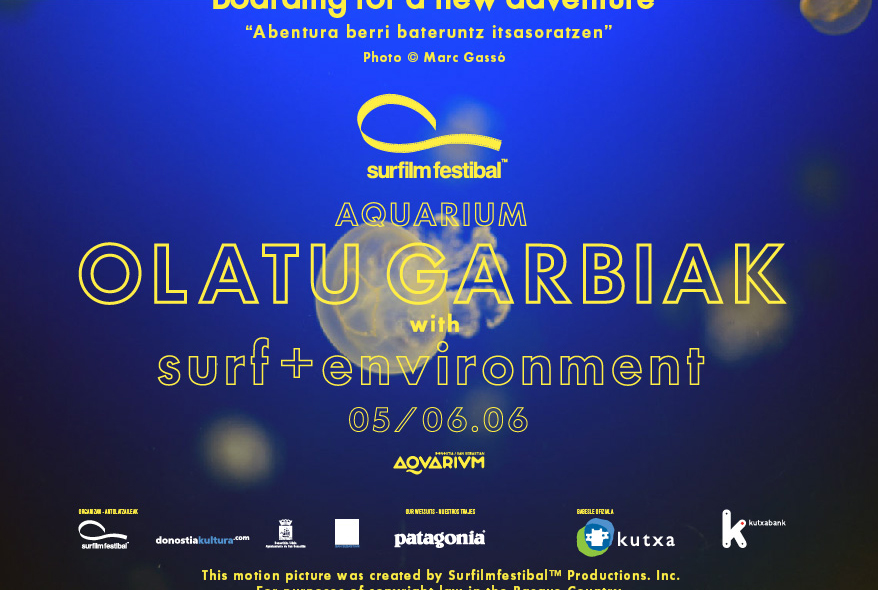 TEATRO PRINCIPAL. 07-08.06
The best productions from the world and from here, very juicy premieres.
                                  SURFILMFESTIBAILA. Gazteszena. 07.06

The Lookers
Thee Brandy Hips
Djs Rockers (Ayo Silver) VS Djs Surfers (Primo) VS Djs Modernos (Nimu).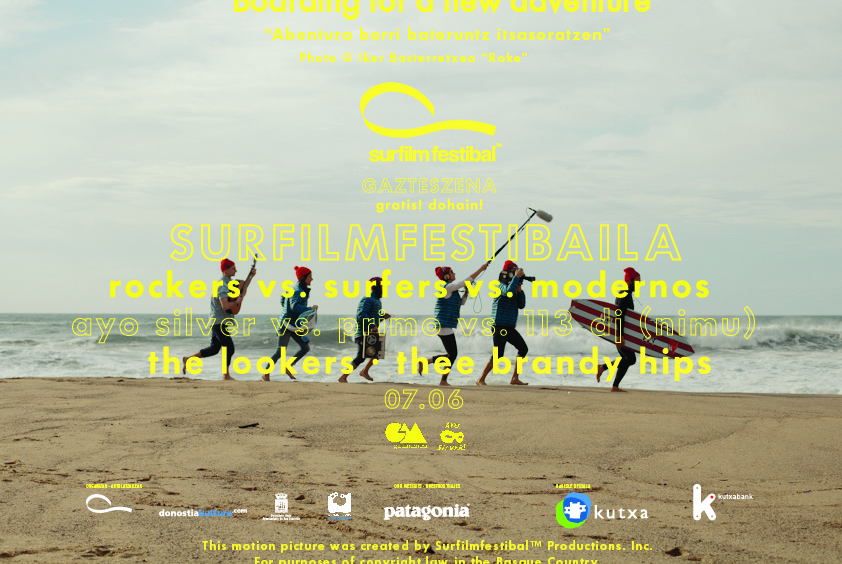 MUCHACHADA NUI MONOLOGUES. University. 24.05
CANCELLED
From the creators of La hora chanante, Muchachada Nui and Museo Coconut, Raul Cimas and Julián López: "Breve disertación sobre lo clásico y lo moderno".
Tickets refund:  http://www.kutxasarrerak.net


SURF, HORROR AND SCIENCE FICTION. Guardetxe, 25.05 19.30h
A new fun gig to kick off Surfilmfestibal11 in one of the festival's favourite venues, Guardetxe / Casa del Guarda. Besides the horror and surf films, we are pleased to announce a last minute addition: the European premiere of SECRET SOUND UNDERGROUND, the new film by Jack Coleman!
The night will end (or not) at BeBop bar, where Pedro Temboury –amongst others- will be mixing his selection of tunes. Program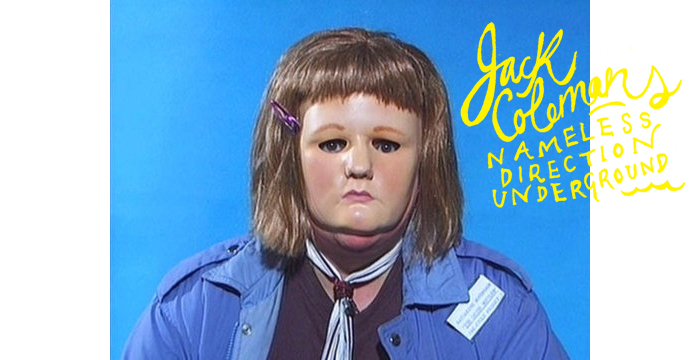 SURFILM PRO: Surf Film and Photography Workshops
At this new stage of Surfilmfestibal, we focus on workshops by professionals within the surfing audiovisual scene to transmit their experience and form future artists.

Extended Vision. 06-18.06
Surf short-film workshop: the process from the development of the idea, to the filming and edition. An intensive course given by Centa, and a master class with Juan Aizpitarte. More info and registration.

Surf Foto. 21.06
Digital and analog photography workshop applied to surfing with Pacotwo and Roke, two of the most active photographers in our coast. Free registration, 4 intense hours, no previous experience required Program and registration. (Casa Cultura de Gros-Okendo)
FEMALE ART born in the ocean
REINHARDT, SUSAETA, DECOSTER. Montes+Mugica Narrica 1. Opening 31.05 19.30h (until 28.06)
3 female artists and second generation surfers: Valentine Reinhardt, the daughter of Christophe Reinhardt, a respected surfer from Gethary; Inés Susaeta, the daughter of Jon Susaeta, one of the first locals to surf legit Mundaka barrels; and Pandora Decoster, from the Decoster dinasty, Gerard was the driving force behind MIACS and the classic surf shop Hangar in Biarritz.
Their art drinks from the sea, iodine, rocks. Valentine's surreal landscapes, where the limit between sea, sky and earth is faded; Ines' mind-blowing jewellery, born from rocks, the reef and the marine fauna from spots around the world; Pandora's films, delicate, dreamlike, cosmic.
An amazing proposal in a magic venue, Montes+Mugica Narrica Uno shop, which holds a vast artistic background, supported by the family's second generation, who claims through a contemporary artist program.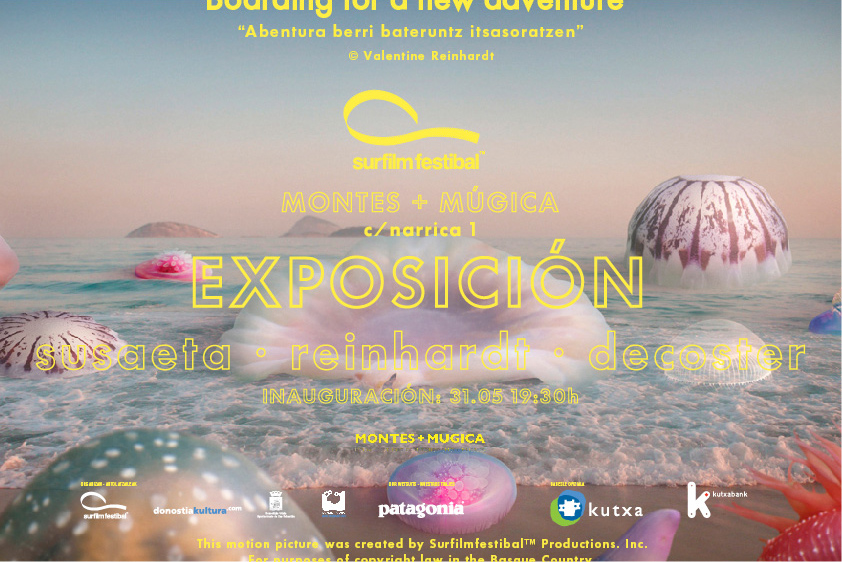 DANIELA GARRETON. Galería NoColor. Opening 29.05 19.30h (until 28.06)
Now she lives in Donosti, but Daniela started drawing in Chile, a country with 4.000 km of coastline, therefore, the ocean soon became her passion. Her work spreads the respect and love she feels for the ocean through different techniques and a defined, intense line.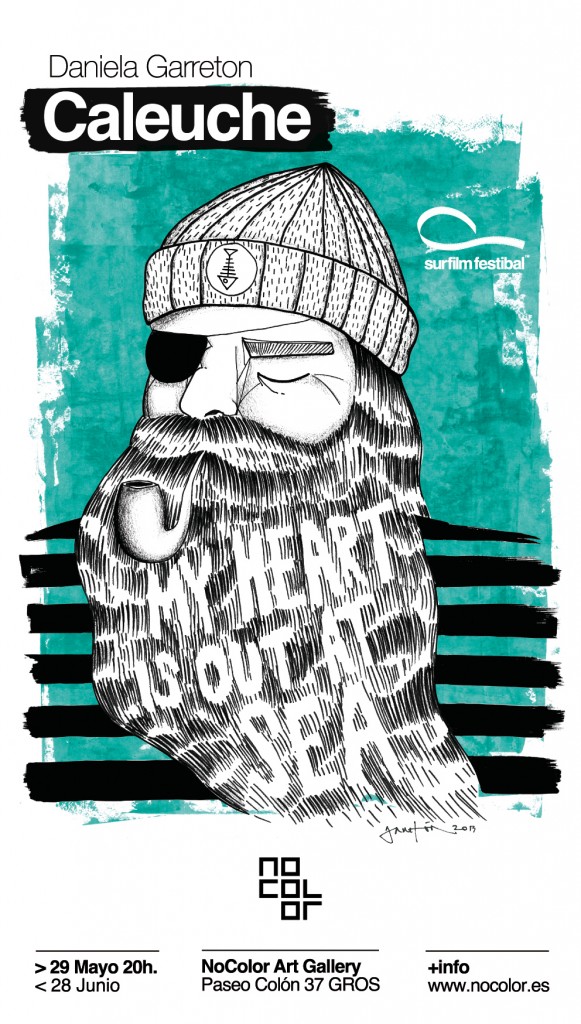 INTERSEXXYON 2. Deadline extended til 29.05!
A contest open to all local rippers. Send us your mega compressed 1 MINUTE short-film before May 29. Best turns, drops, barrels, 60 second long pure adrenaline explosion! Más info.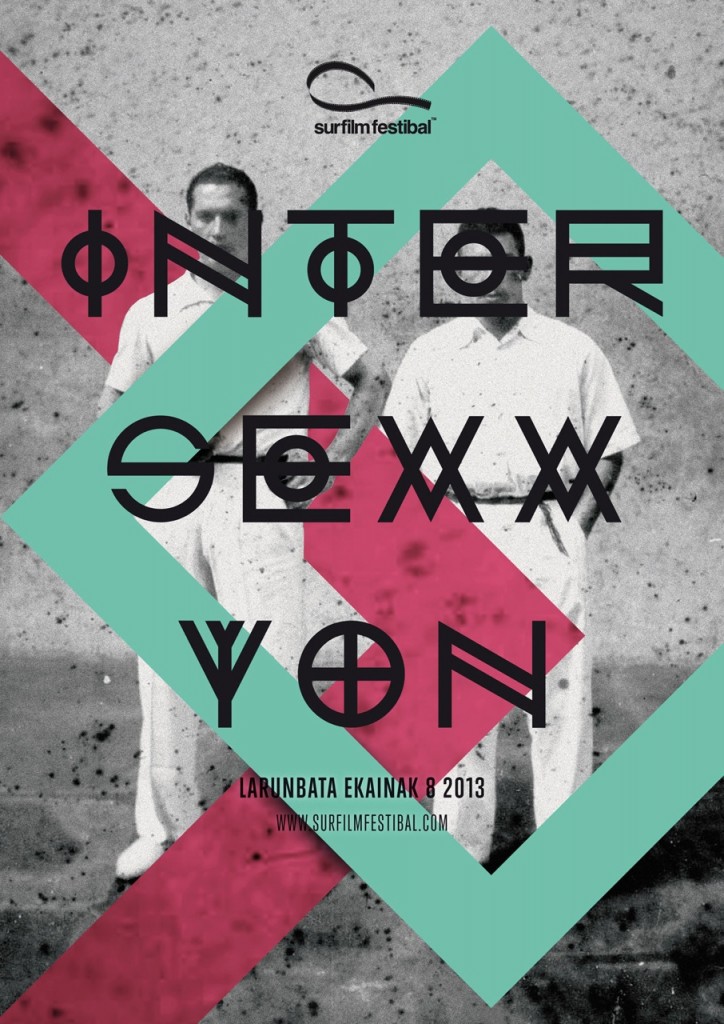 SANTA CLARA ISLAND: SUP AND COMMUNITY PICNIC.01.06
Have you seen the Iberian wall lizard who lives in the island? Come and join our caravan and see it! Grab your SUP (or rent one at en C4SupCenter), a chorizo sandwich, some drinks and paddle to the island. Community picnic –self catered- including Treasure Hunt, courtesy of Patagonia. You can also come on a boat. Info and Registration.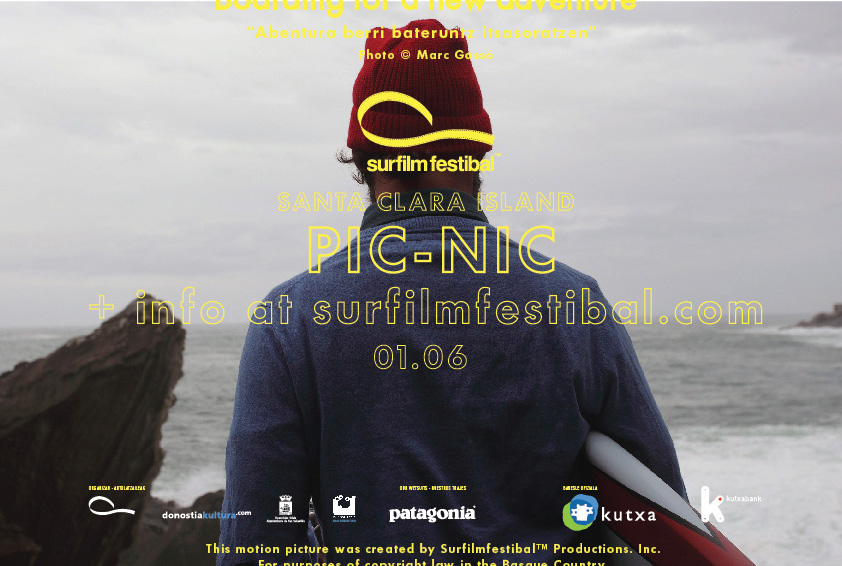 KUTXA GAUA & PATAGONIA GAUA. Sagüés Esplanade 28, 29 and 30. 06
Two days of outdoor activities in Sagúes, the city's surfing epicentre, just like the typical neighbourhood parties. Live music at sunset with Betty the Shark (Lee an Curren's band) and dj Frank good films and grilled sardines for everyone!
We want to claim the artist and new creator scene around surfing, that's why we have organized 2 days of culture market, thanks to Montes+Mugica's partnership, with 20 market stands –exhibition and sale. We provide the space, and you set up the stall! Info and conditions
Ondartxo is pure magic. Anyone entering this space will feel something special at the sight of the amazing project held in this ancient shipyard from the 50's. A living space dedicated in body and soul –thanks to its members. to recover the fantastic legacy of shipbuilding in the Basque Country.
An Outstanding Program:  European premiere of a restored version of Pacific Vibrations, the classic film by John Severson, which showcases the magic 70s, the link between psychedelic music and surfing. Then, Mikal Cronin, in concert, a surfer from Laguna Beach, to finish with Ayo Silver djs.
As surfers, we value the technology applied in shipbuilding, as we value the art of sculpting surf boards. The perfect association of tradition and modernity, of Albaola and Surfilmfestibal to open to our public the door to this spot, definitely a benchmark in the marine environment.
Ticket sale http://www.kutxasarrerak.net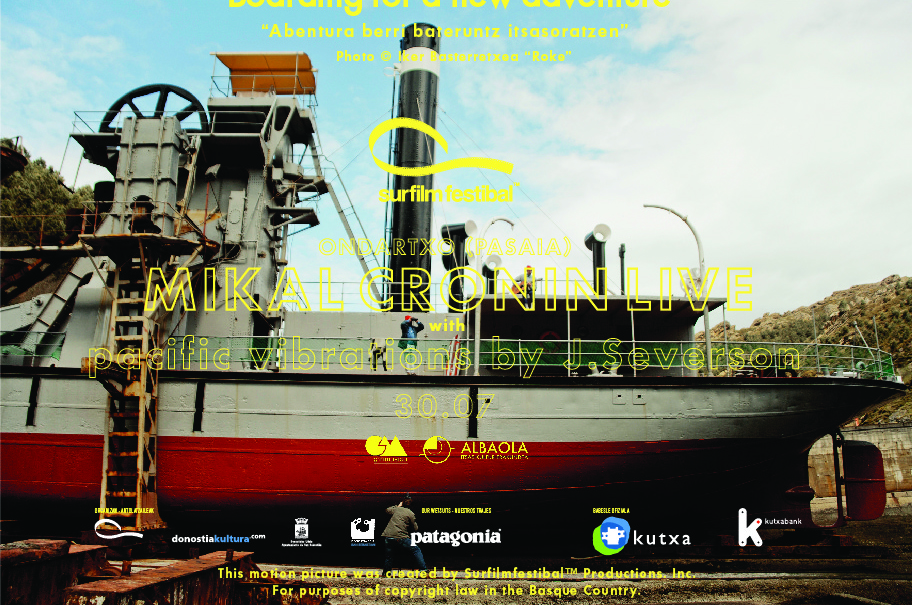 "ADVENTURE No 11" STARRING KEPA ACERO
Travelling is rediscovering, no matter where you go, and that's exactly what Kepa Acero and Surfilmestibal do on their latest craze called "Adventure No 11". A mockumentary that vindicates the classic venues, which will host this year's festibal's gigs. This will be our look for this edition: red beanies!

Adventure No11 – Surfilmfestibal 11 por Surfilmfestibal11
See you in the festival!