Surf Market in Sagües, june 29-30 at 12.00pm.
The art scene around surfing is increasingly growing and varied, with lots of new creators working around surfing. We wish to support these projects, mostly independent and small, offering them a platform to showcase their stuff. With Montes+Mugica's partnership and their Mercado La Central project.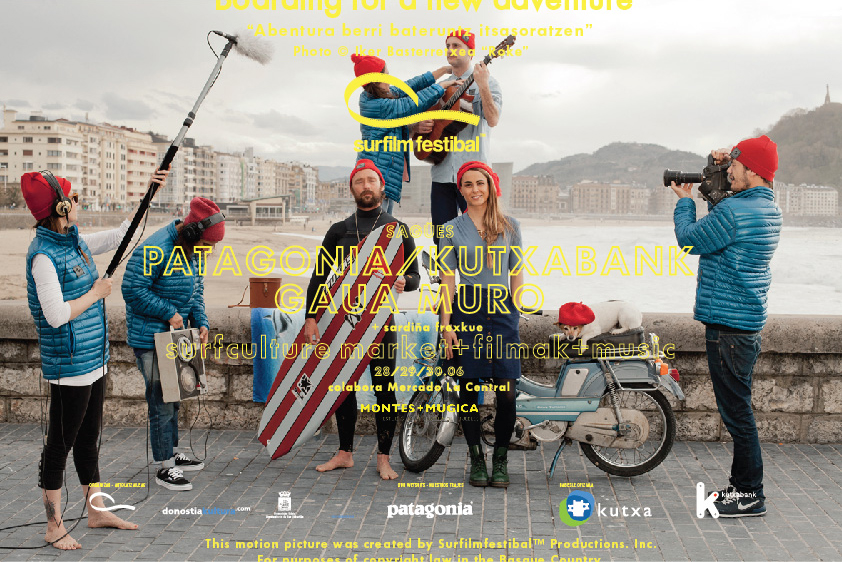 Here are some of the confirmed proposals for our Surf Culture Market ! We still have a bunch left to come ; you'll find out soon. There's something for everybidy : surfers, skaters, technology geeks, DIY defenders, vintage lovers, …
YANINA´s
Last time update! Janina's hairdresser tomorrow at the Surf Culture Market!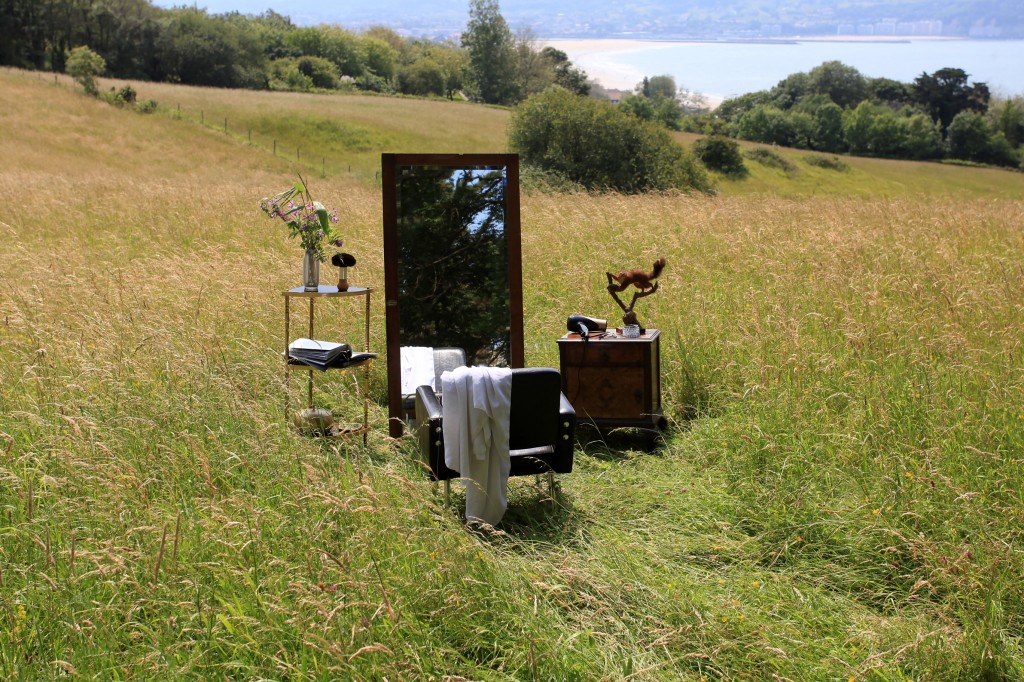 LOMOGRAPHY
In a Surf Market, you're bound to find weird staff: paintings, clothing, endless crazy art and why not: lomography cameras!
How about Lomography dropping by Surfilmfestibal so you can test our cameras? Yes, we mean it! Besides showing you the different models, we give you the chance to embark on a begginers Workshop, where you'll learn how to handle this amazing lomography cameras.
It's all set! we'll be at Surfilmfestibal Donostia, in Sagües, on June 28 & 29.To find out more about the Workshop, click HERE.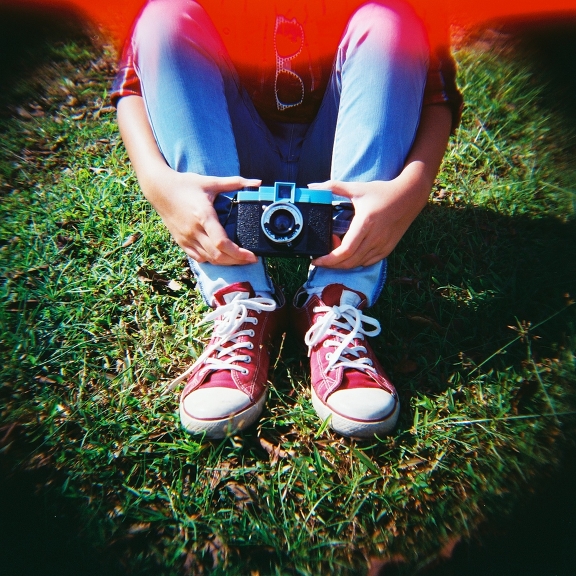 OFICINA DE HECHOS
PLAYA SALVAJE
A vital urge to do things. A table, some food, two coffees, hand shake, heaps of flow and little cash. That's how it all started three years back, at La Salvaje beach, in Sopelana, Oficina de Hechos (the Fact Office), where everything said is done. Hope remains high inside, the illusion of a better world, where people become persons. Come in and enjoy.
Besides making all sorts of handcrafted art: mugs, T-shirts, self edited books, lamps…they also organise spoken world, poetry and music gigs, surf short films and video poetry. Don't miss them, they are definitely something else.
SURFBOARDS
– Self Surfboards is the result of the combination of two passions : surfing and design. What once started as building a surf board by hand, just by curiosity, and now it's become my daily life. Self surfboards are unique, and 100% hand made, for people who search something special and different.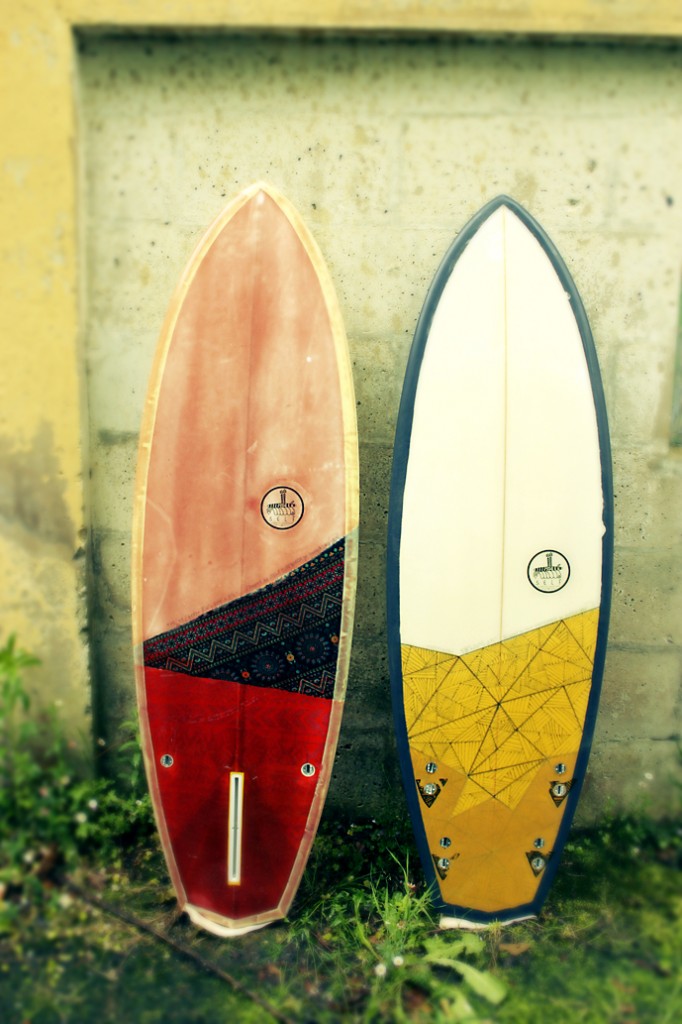 – Luc Rolland
– Jupa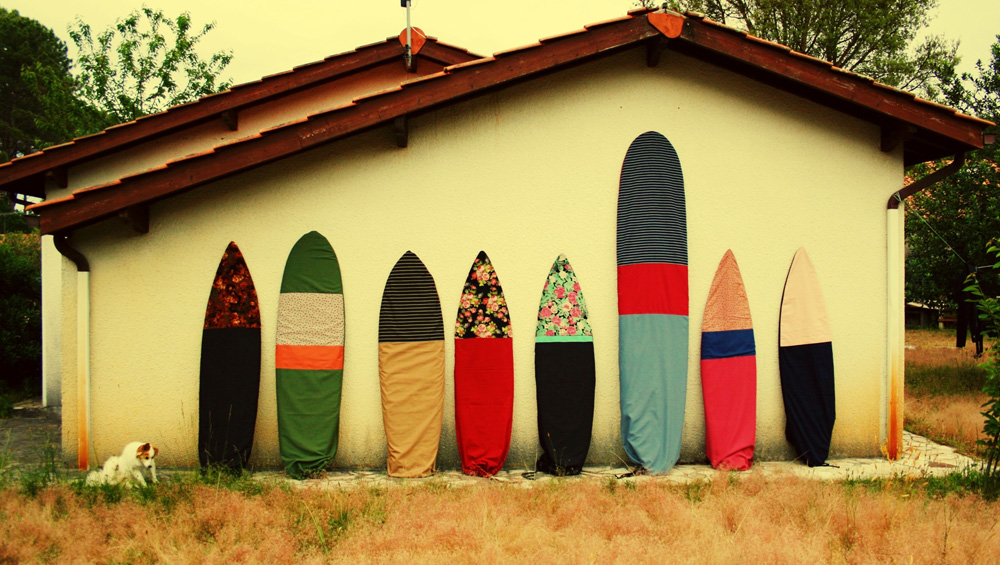 SKATES
– Footloose, (Biarritz) Cruisers made in France, the pleasure of sliding above all. Aesthetic decks, locally produced using quality materials.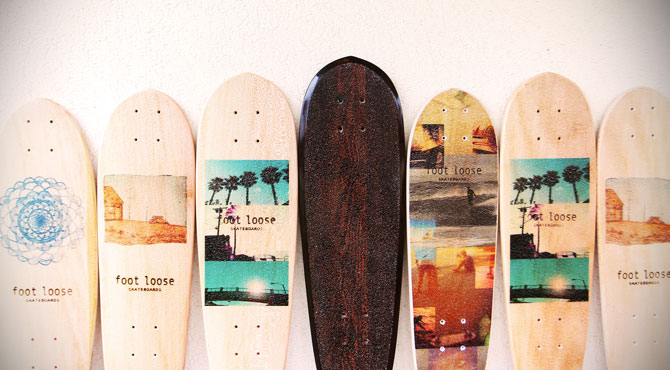 – Pearson Longboards, (BCN) Born in Barcelona, since 1999 these boards are the result of blending design and fun. Pioneers in the longboard scene, we feel privileged and stoked to have them with us.
– Phauna Longboards, (BCN) started in Barcelona in 2010. The project is about a dream, a challenge and most of all, a philosophy ; a good reason to create. Phauna longboards uses originality and singularity to offer any rider exactly what they are looking for. Every board is individually made by hand, in order to obtain a better finish and the features the rider is looking for.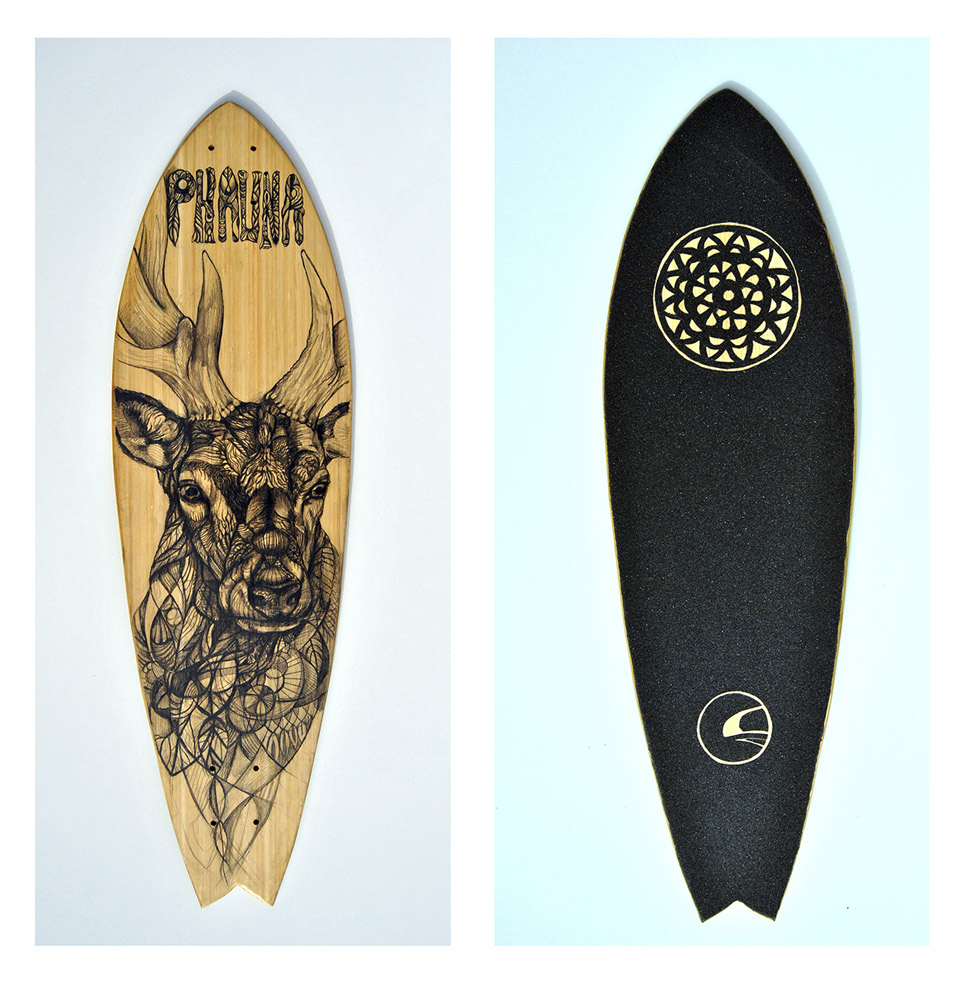 Rekiem Skateboards, (Anglet): is a small French group which produces limited series of custom skates. Built at home, Rekiem is implied in every aspect of the creative process, from the design to the snading of the wood.

Rekiem skateboard how to make a board from jeremy hugues on Vimeo.
ARTISTS
– Sophie Hindennach: Photography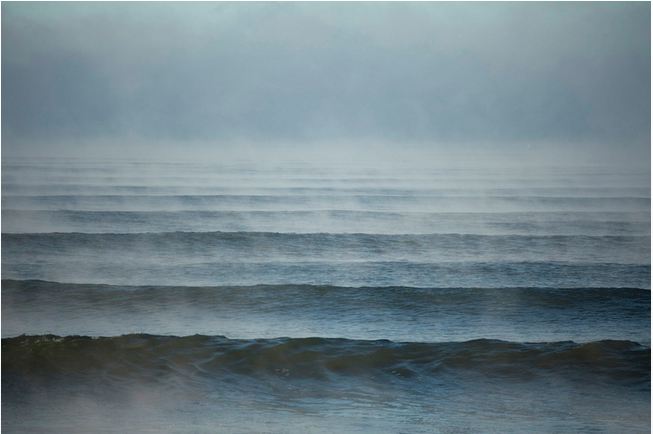 – Fabien Cayere: Photography
– Marc Gasso: Photography
– Paul Lataburu: Art