SURFILMFESTIBAL 11. SAGÜÉS. SAN SEBASTIAN (SPAIN). 29.06
WAKE UP! PARC DUCOTENIA. St. JEAN DE LUZ (FRANCE). 06.07
11 years later we screen again Morning of the Earth, the historical film that closed the screenings of the first Surfilmfestibal, and that also was one of the seeds that sparked the vision of creating our festival.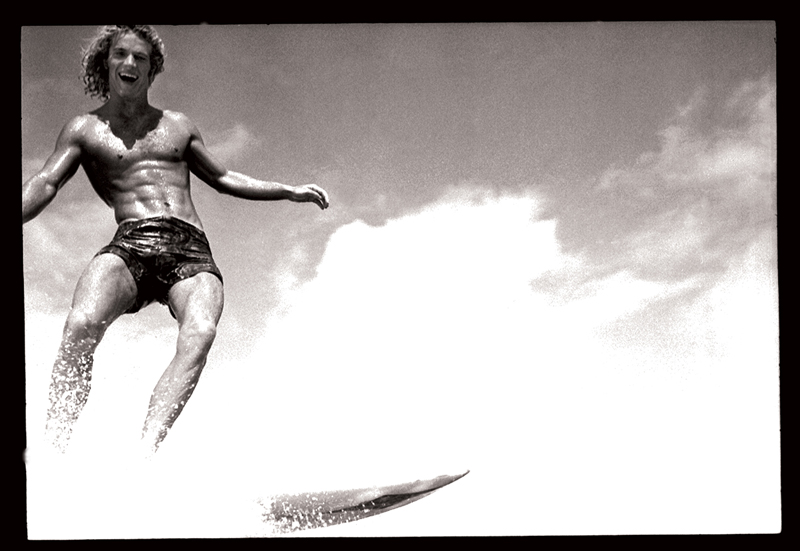 Xabi Zirikiain from Loreak Mendian dj´ d over the film, in the same exact spot we are doing again in 2013, during one OpenZone (mithical longboard event). Apparently it was Josema Odriozola´s (Wavegarden) or Juan Aranburu´s idea to show Morning of the Earth. The success of the screening, and the fact of claiming "real Surf Films", helped us shape the idea of starting the first surf film and culture festival back in 2003.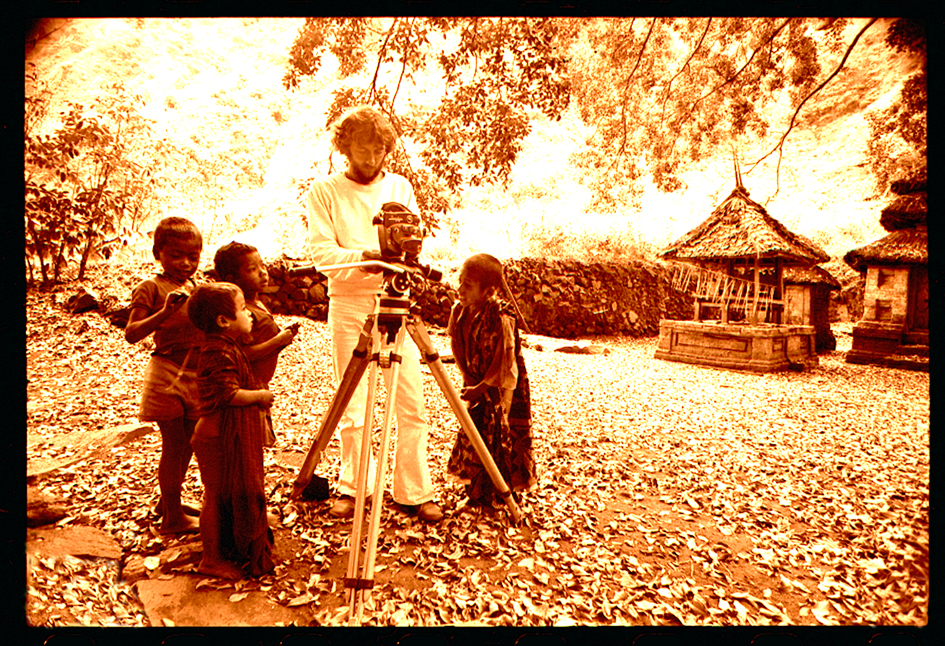 And now in 2013, in the 42nd anniversary of the seminal film by Albe Falzon, and with his absolute support, we are showing it again! Now it´s Odei´s turn (2 students from the Paris Music Conservatoire, the other an Electronic music producer) to reinterpret live the soundtrack. Drums, vibraphone, sintethizer, are gonna help create some magic at Sagues on the 29.06 and St Jean de Luz during WAKE UP! on the 06.07.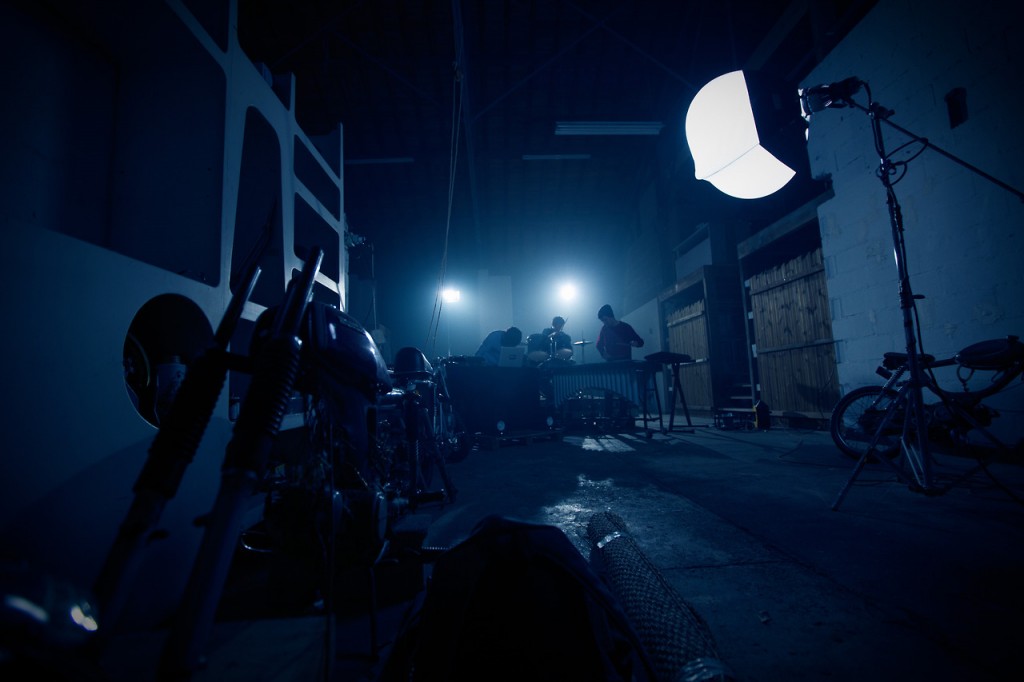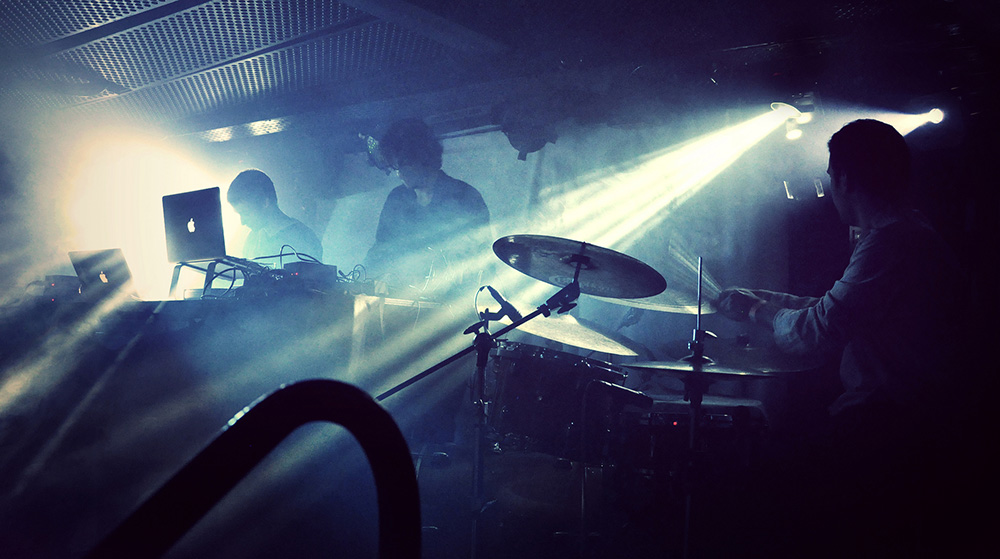 The film is a delicious trip, an iniciatic journey to a bucolic World where we discover the first footage from Bali, Uluwatu, with Racetrack on fire, the cove… We can nearly smell the species, the clove cigarrettes and exotic fruits watching this testimony of a long lost era. Australia and its fabled sand points from Queenslad, the revolutionary surf of Michael Peterson and his cut back tattoed in the surf culture imagery, Angourie, the "Sultan of Speed" Terry Fitzgerald shaping in a farm in New South Wales surrounded by chicken, Nat Young… And Hawai… Barry Kanaiaupuni and his style, Gerry Lopez refining what was humanly possible to ride in the barrel with those surfboards at Pipeline…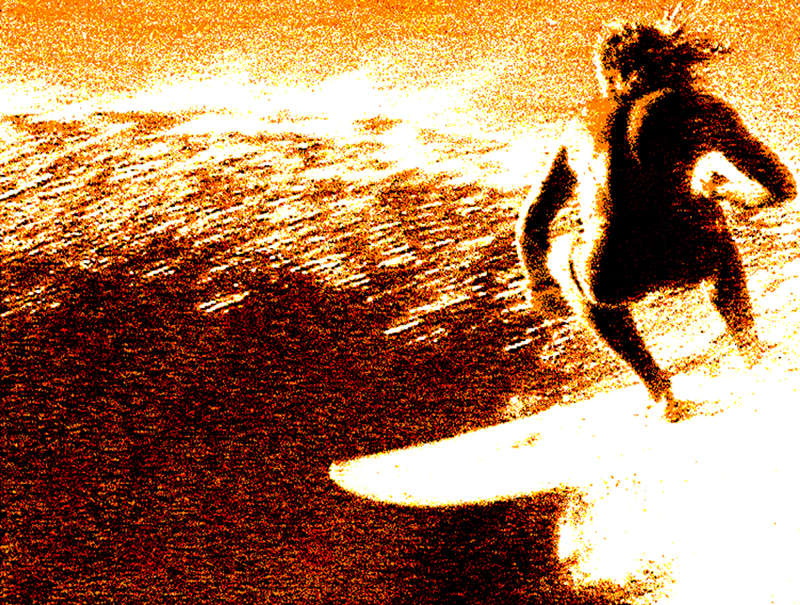 The film is a celebration of nature, an invitation to live a more simple life running away from the over comercialized world that started to be and is now… An absolute must see film that all surfers, artists, festivals need to acknowledge as fundamental in our surf culture.
Thanks Albe Falzon for having created this masterpiece.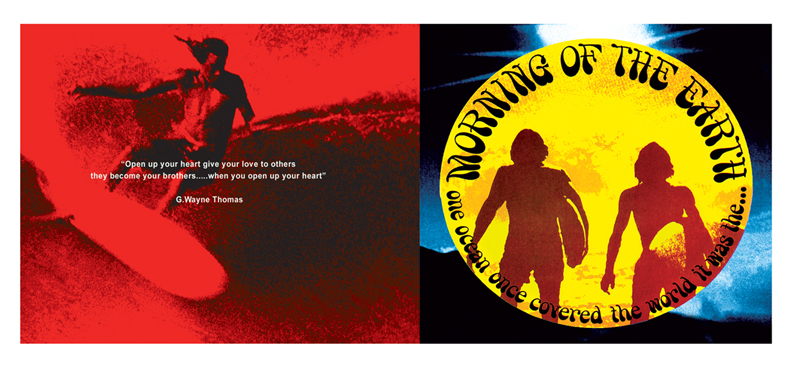 Surfilmfestibal.